While we send our love on Mother's Day and Valentine's Day via flowers, many other occasions are enhanced by nature's most beautiful blooms. It's on these days that you can surprise a loved one with a custom bouquet, celebrate yourself with an arrangement of your favorite blossoms, or enhance a festive space with grand floral flourishes that bring in the wow factor. It can be as basic as a single-stemmed rose in a simple glass vase or as ornate as large custom arrangements that create a lush oasis for your next gathering. Whether it's a solemn or festive occasion, honoring friends or family, or simply treating yourself, the verdant beauty of flowers has the power to make holidays, both big and small, truly special.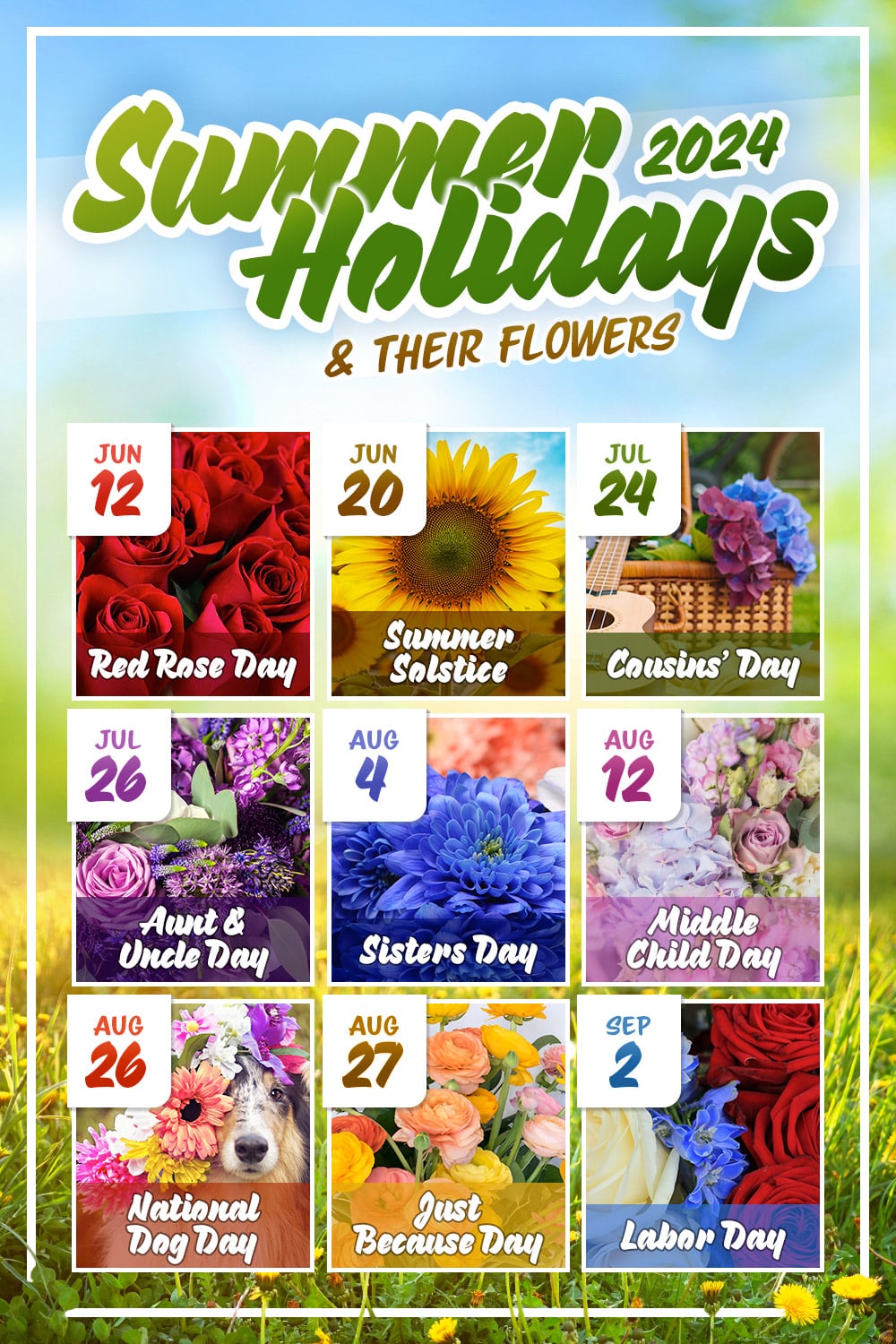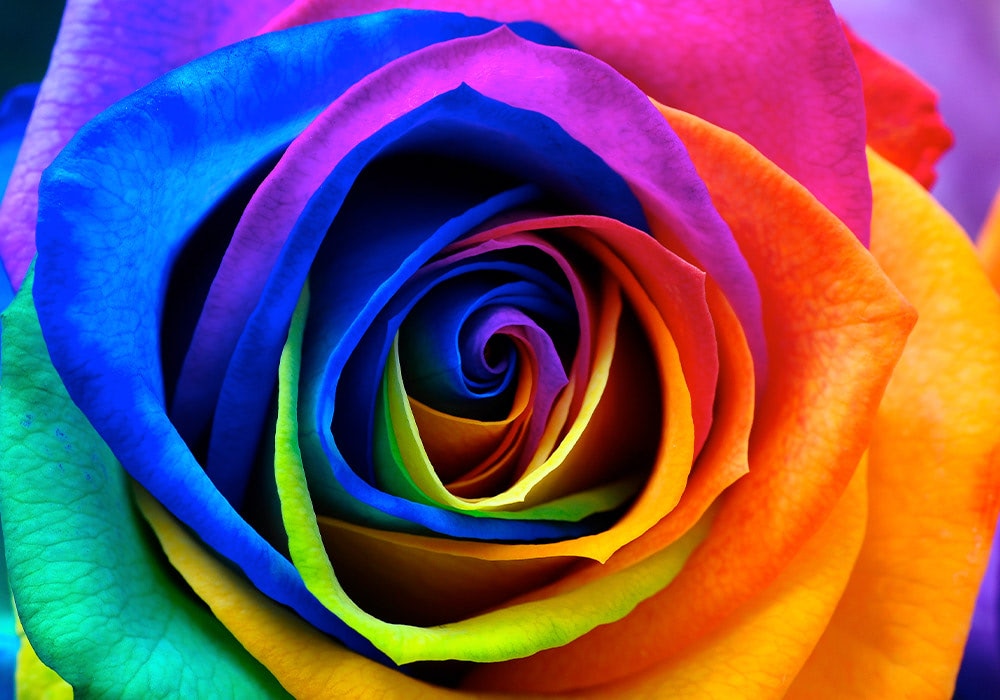 Pride Month: June
Celebrating Pride Month with flowers is a wonderful way to show support for and solidarity with the LGBTQ+ community. Gifting a friend or loved one a rainbow floral bouquet is a unique way to honor the symbol of diversity within the community. Include bright roses, the symbol of diversity during this month, and green carnations, another significant bloom for the queer community. Additional showstopping flowers like chrysanthemums, delphinium, and peonies can help complete the sensational rainbow. You can also have arrangements custom-made to create an ombre rainbow effect for added elegance. For parties and events, large floral installations such as arches and walls can be made using a combination of different flowers and foliage to create a stunning visual display. Whether it's a simple solitary bouquet for a loved one or an elaborate floral installation for a drag ball, flowers add panache and regal elegance to Pride Month.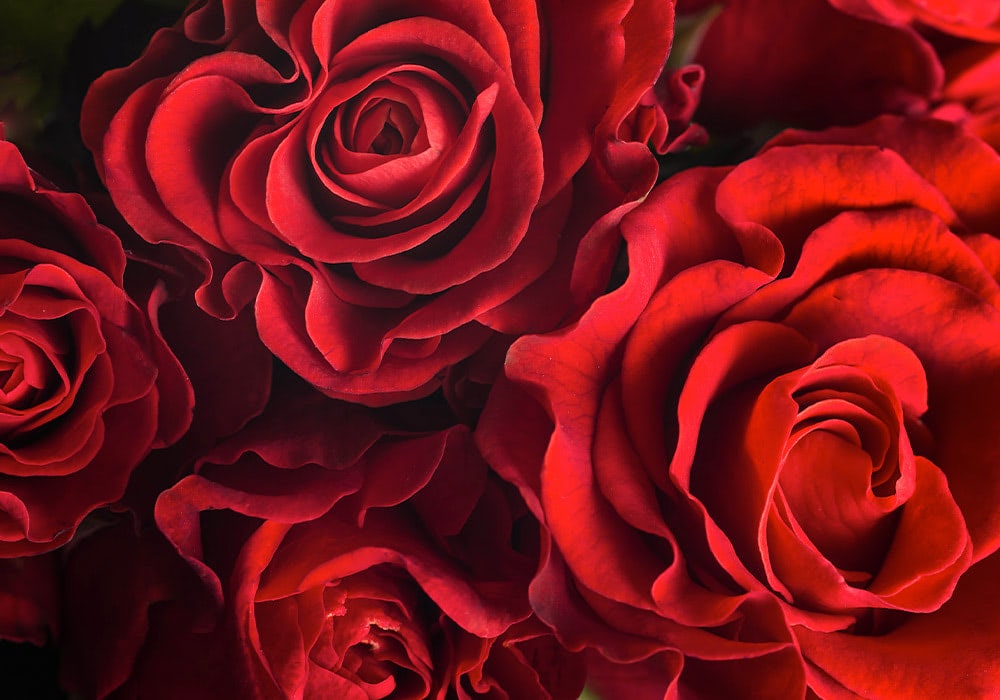 Red Rose Day: June 12, 2024
Red Rose Day has been celebrated worldwide since the early 2000s. It's the ideal time to quite literally stop and smell the roses - the most timeless, passionate, and beloved blooms of all time. Bountiful bouquets of these sumptuous blossoms can be given as a romantic gesture to the special partner in your life, a longstanding tradition. Or you can gift smaller red rose arrangements (*link to Rose category*) to friends and family, bringing the velvety elegance of this cherished flower into their space. For a twist on the norm, red roses mixed with other flowers, such as hydrangeas or lilies, can provide contrast and allow the star of the show to shine.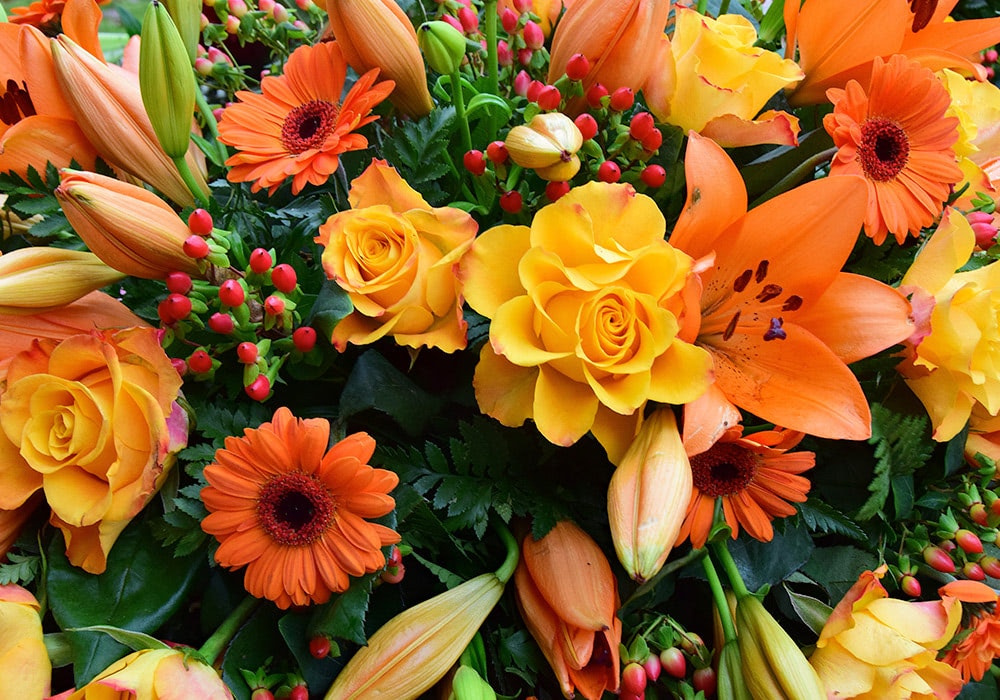 Summer Solstice: June 20, 2024
Celebrating the summer solstice with flowers is a beautiful way to mark the longest day of the year and the official beginning of summer. Highlight this time of lingering light and longer shadows with sunny flower arrangements kissed with the season's magic. Opt for yellow, orange, and red blooms such as gerbera daisies, roses, lilies, and snapdragons as the focal point, letting whimsical greenery act as accent foliage. For larger floral arrangements, make sunflowers the main event, as these big, bold blossoms herald the advent of nature's warmest season like no other.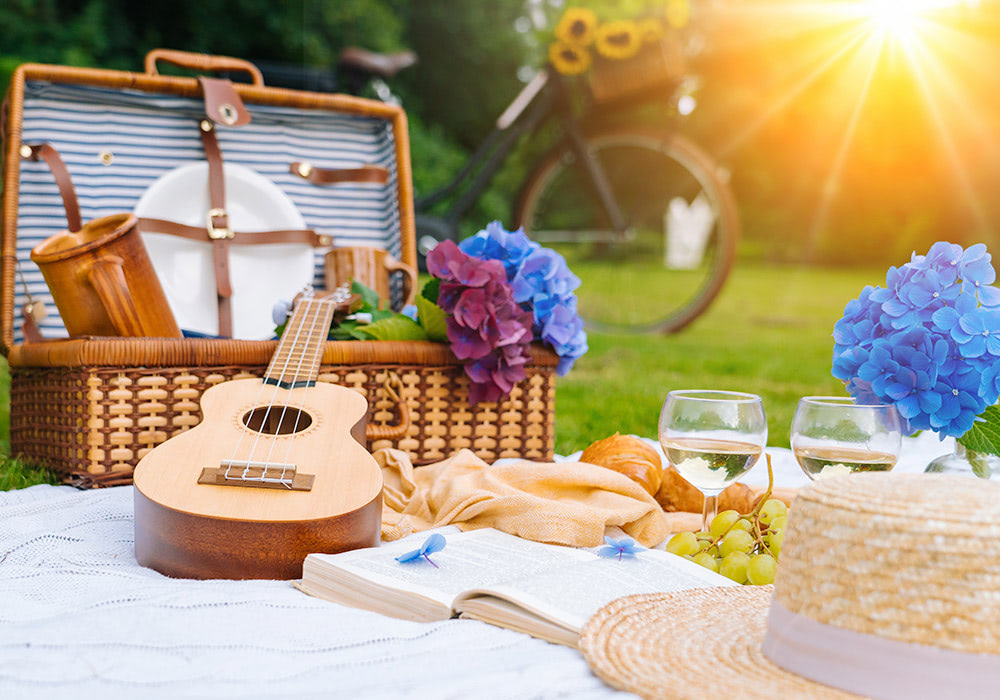 Cousins' Day / Parents' Day: July 24 / 28, 2024
The simplest way to celebrate Parent's Day or Cousin's Day is to send them a beautiful bouquet of their favorite flowers. But since spending time together is of the utmost importance when nurturing these relationships, being able to hand them an arrangement that you can enjoy together is even better. So plan for an outdoor picnic and bring beautiful blooms to the table. We suggest including hydrangeas to signify gratitude and heartfelt emotions and lilacs to represent your strong family bond. You can also opt for yellow roses, which represent joy and friendship, longing for the familiar, and coming home. If you can't meet up, coordinating a special floral delivery is the second-best way to share the love in spirit.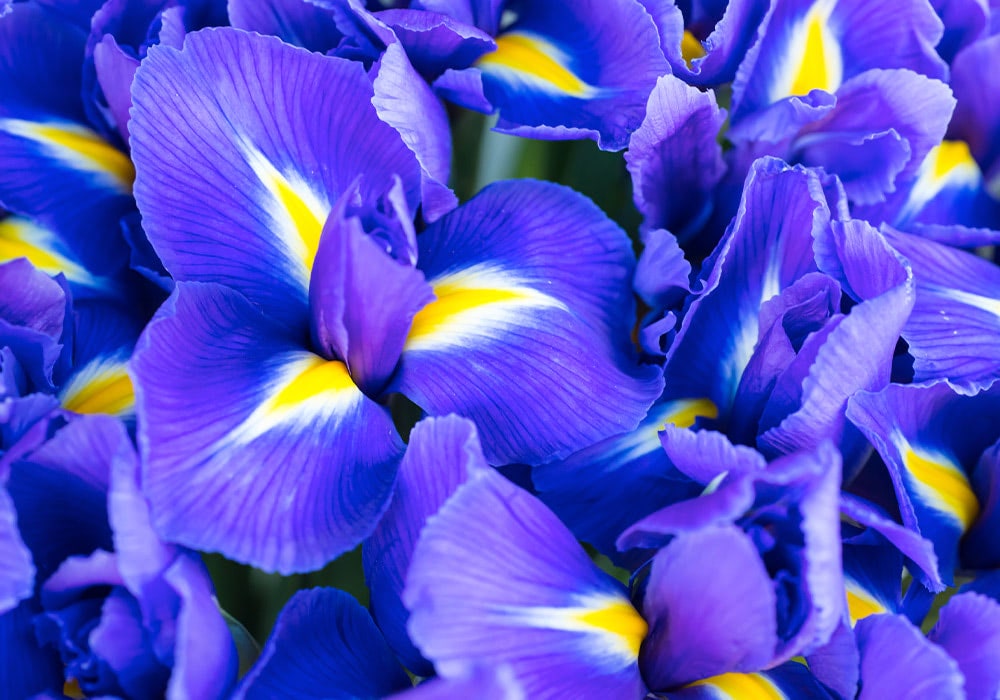 Aunt & Uncle Day: July 26, 2024
Aunts and uncles play an essential role in the lives of many families; they are the ones who spoil their nieces and nephews with gifts and treats, offer a listening ear, and provide a different perspective on life's challenges. That's why Aunt and Uncle Day is the perfect occasion to celebrate the dedicated aunts and uncles in your life who have gone above and beyond to support and love you. And there is no better way to surprise them than with a bountiful arrangement of fragrant flowers! We suggest gifting them purple flowers, such as irises, larkspur, aster, and freesia, honoring their wisdom and integrity and symbolizing admiration and adoration.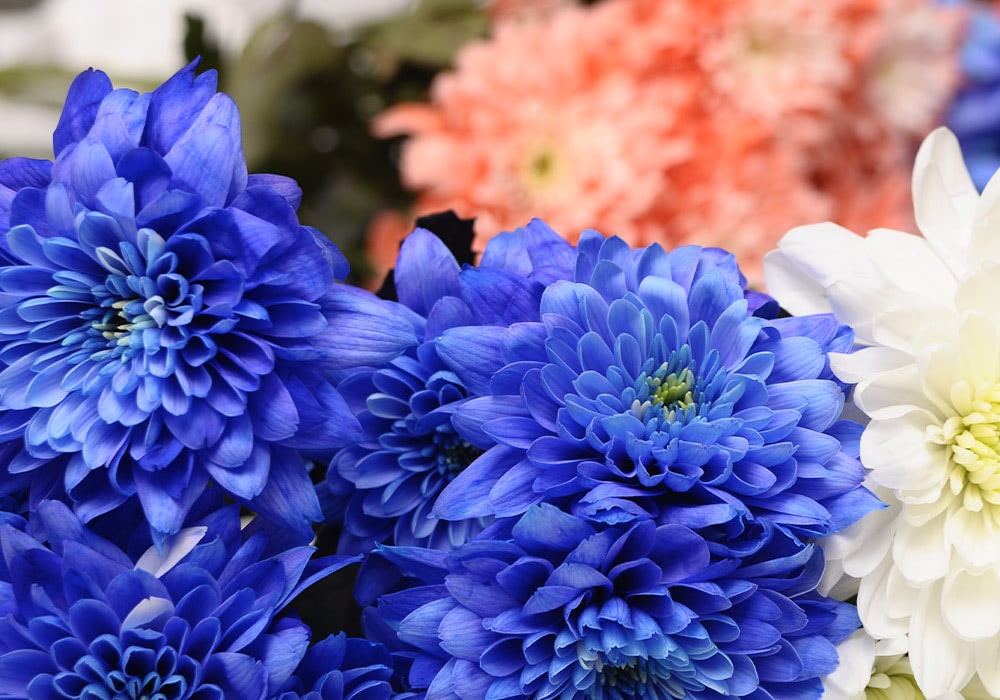 Sisters Day: August 4, 2024
Sisters have a unique bond that can't be matched by any other relationship. They share a lifetime of memories, from childhood games and family vacations to adolescent heartbreaks and adulthood triumphs. They know each other inside and out, and their shared experiences create a bond that lasts a lifetime. So whether you reside near your treasured sister or she lives far away, surprise her on Sister's Day with a dazzling floral arrangement containing her favorite blooms. You can select bright yellow or peach blossoms representing friendship, positivity, lightheartedness, sweetness, gratitude, sincerity, and appreciation. From roses and carnations to daisies and lilies, and even blue aster that symbolizes sisterhood, there are many perfect blooms to choose from that will brighten her doorstep on a warm August afternoon.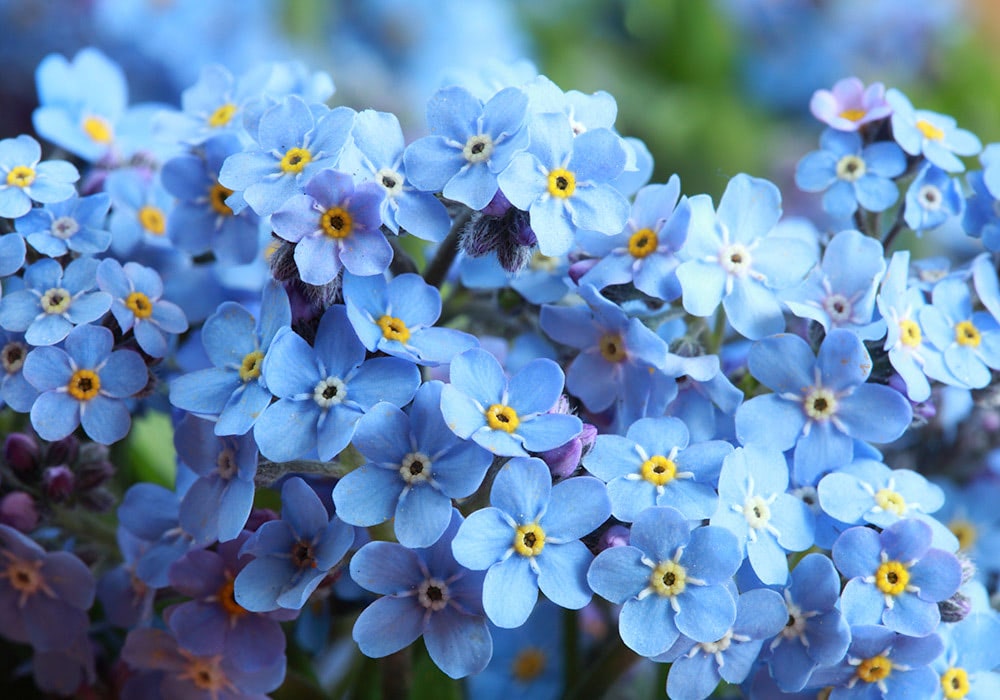 Middle Child Day: August 12, 2024
If you know, you know: being a middle child isn't always sunshine and roses. So if you happen to be the oldest or the youngest sibling in your family, today is the perfect day to show the middle child that you haven't forgotten them - quite the opposite. This is also a time to go big or go home in order to make the most significant impact. To that end, a large bouquet bursting with hydrangeas, pastel-colored roses, and forget-me-nots is sure to get the point across. Add some lilies for bold accent flowers, resulting in an arrangement that will surely be remembered for years to come.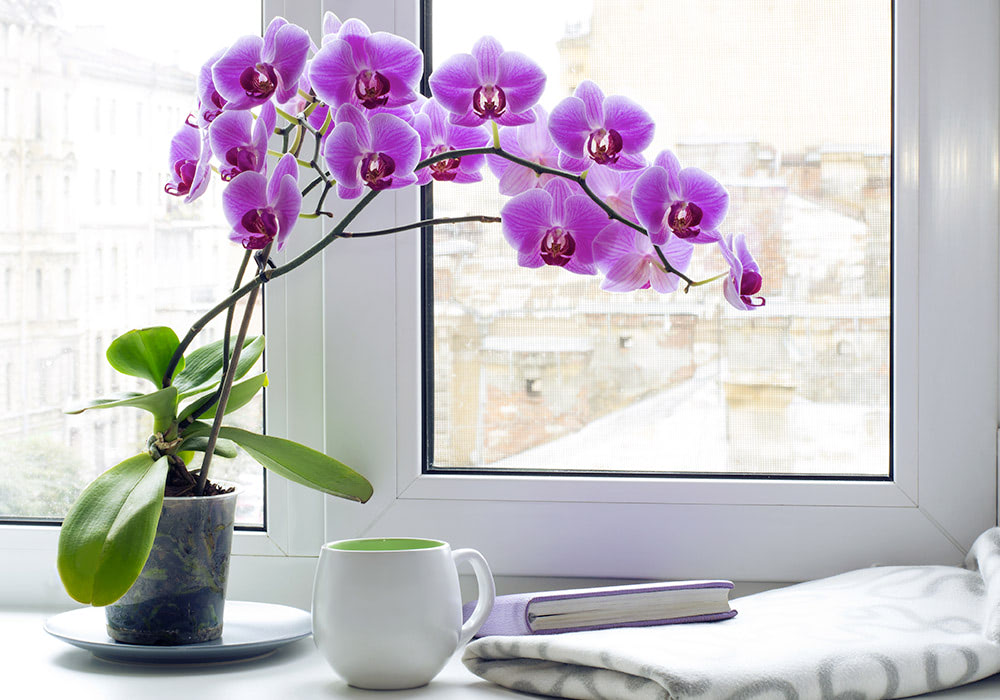 Relaxation Day: August 15, 2024
In today's fast-paced world, taking the time to relax and unwind is more important than ever. And that's precisely what Relaxation Day is all about; a day to prioritize self-care. So don't be shy about ordering a bouquet of blooms for yourself, whether you choose your favorite flower to brighten up your home office or opt for blue blooms to create a serene and peaceful oasis. If you're a passionate plant parent, orchids are an excellent choice to celebrate Relaxation Day. Not only are they inherently beautiful with their unique shape and striking colors, but they're also incredibly easy to care for. With just a little bit of water and indirect sunlight, you can enjoy the beauty and elegance of orchids for months on end.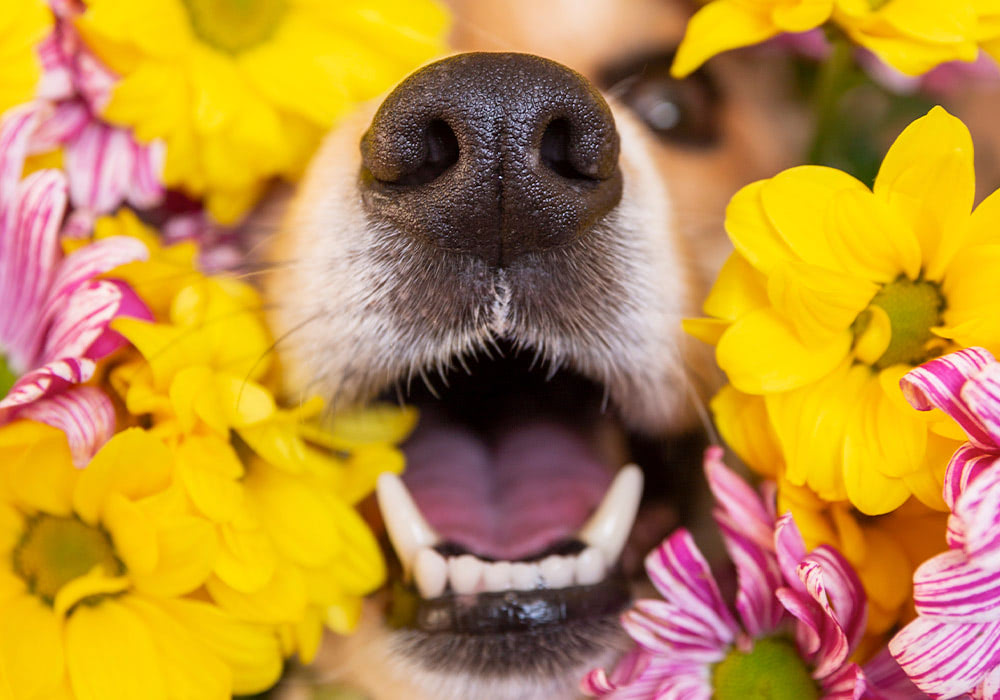 National Dog Day: August 26, 2024
National Dog Day is the ideal time to show your pet extra love and attention. After all, they bring so much joy and companionship into our lives. So treat your furry friend to a fun outing at a hiking trail or dog park, or take them on a surprise trip to the local pet store and let them pick out a new toy. Of course, no celebration is complete without flowers, and your pet is no exception. When selecting blooms, it's essential to choose pet-friendly stems. You'll want something bright, bold, and colorful to symbolize the love, loyalty, and happiness your pet brings into your life. Think sunflowers, zinnias, and gerbera daisies.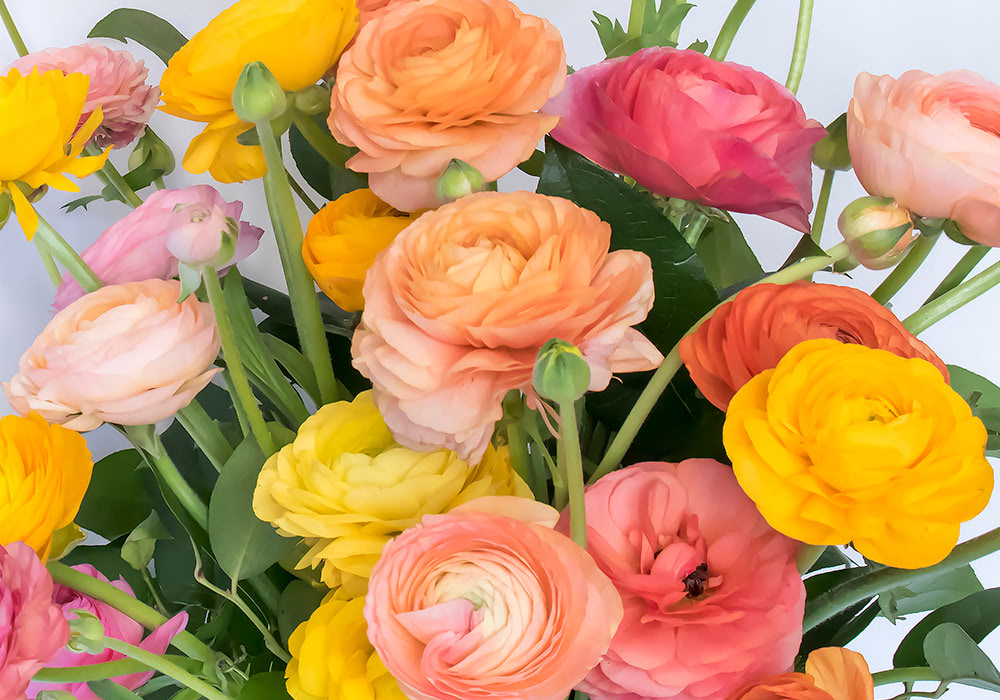 Just Because Day: August 27, 2024
Studies have shown that those who actively maintain a gratitude practice are happier, more optimistic, and enjoy better physical health than those who don't. That's why Just Because Day, a late summer holiday that encourages us to celebrate for no reason at all, is a spectacular opportunity to take stock of our blessings and show appreciation for those who make our lives better. One way to mark this special occasion is by beautifying your space with a fresh arrangement of your favorite flowers or sending someone an alluring arrangement "just because." Not only do flowers add a touch of natural beauty to any room, but they also have been shown to boost our moods and reduce stress. If you're not sure which bouquet sends the right message, opt for peach-colored ranunculus - summer flowers dressed in the color of gratitude.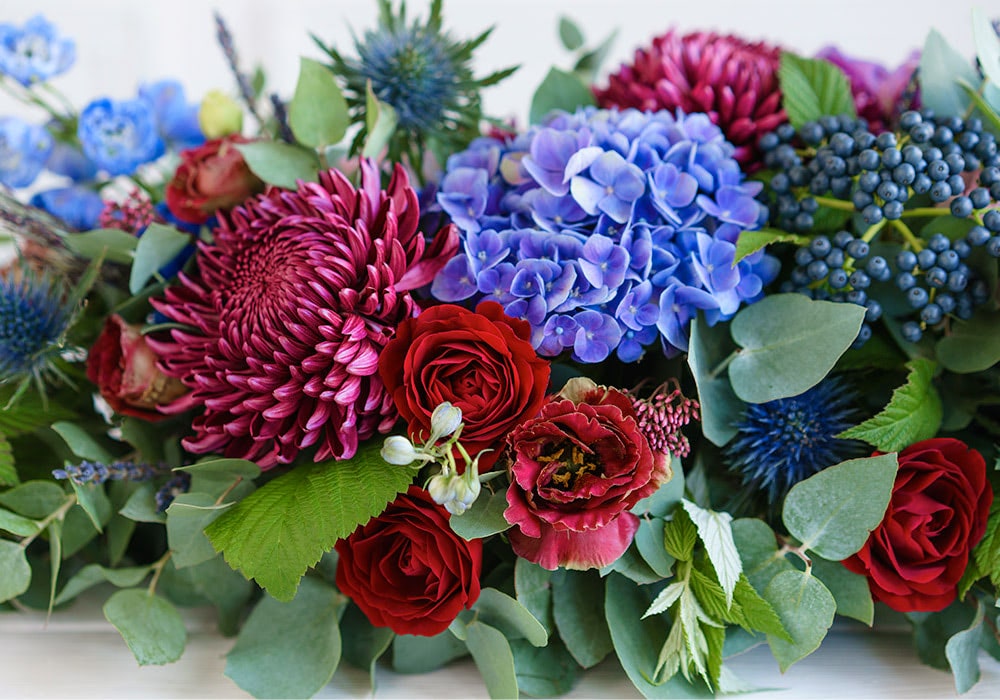 Labor Day: September 2, 2024
Labor Day is a special day that gives us a chance to unwind and reflect on the hard work and dedication that goes into making a living. It's a time to relax and enjoy the finer things in life, whether that means spending time with loved ones, enjoying the outdoors, or simply taking a moment to savor the simple pleasures that make life worth living. One great way to celebrate Labor Day is by bringing a touch of patriotism to your space with a beautiful floral arrangement. An arrangement made from red, white, and blue blooms such as daisies, lisianthus, and roses is the perfect way to show your love for your country and add a festive touch to your backyard BBQ décor.
Whether celebrating family members, loving on precious pets, or merely luxuriating in the season's beauty, summer's mini-holidays are an opportunity to enjoy rewarding yourself and treating loved ones with flowers.