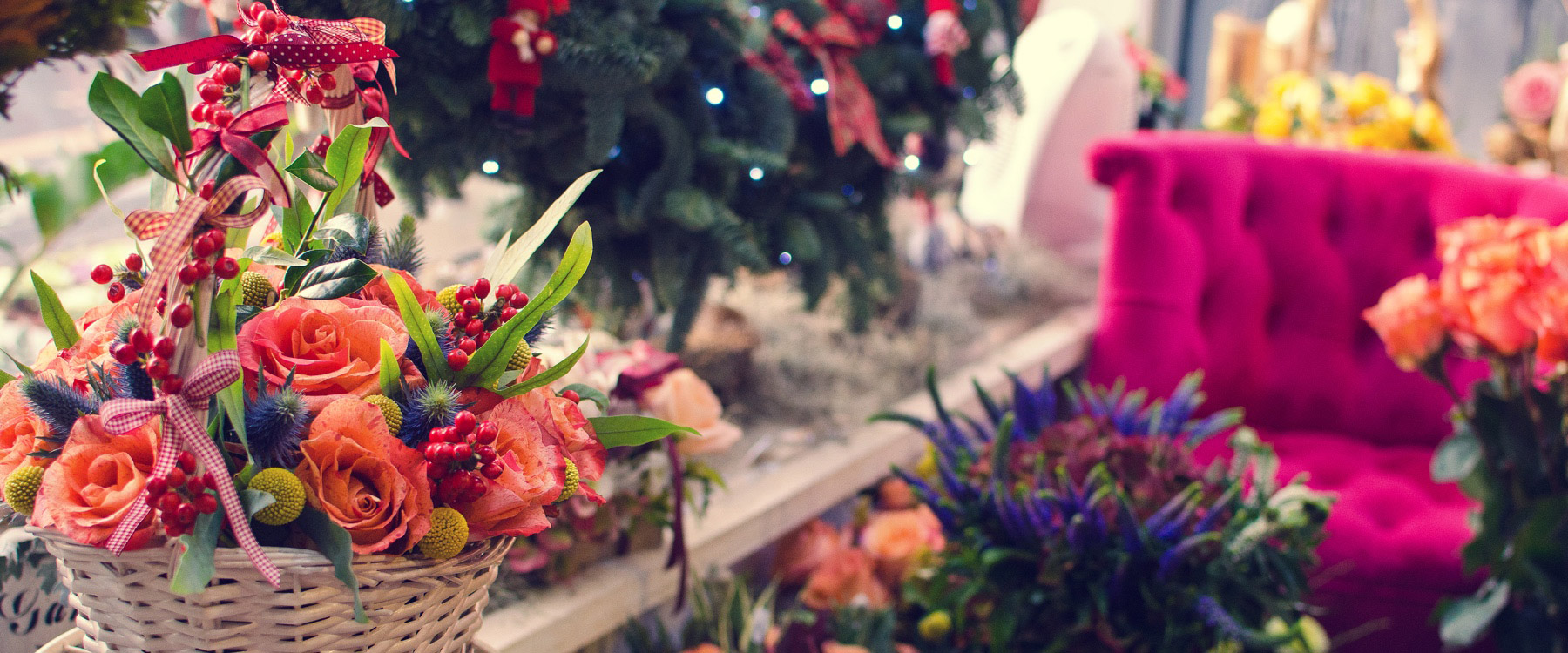 A Personal Message from the Owner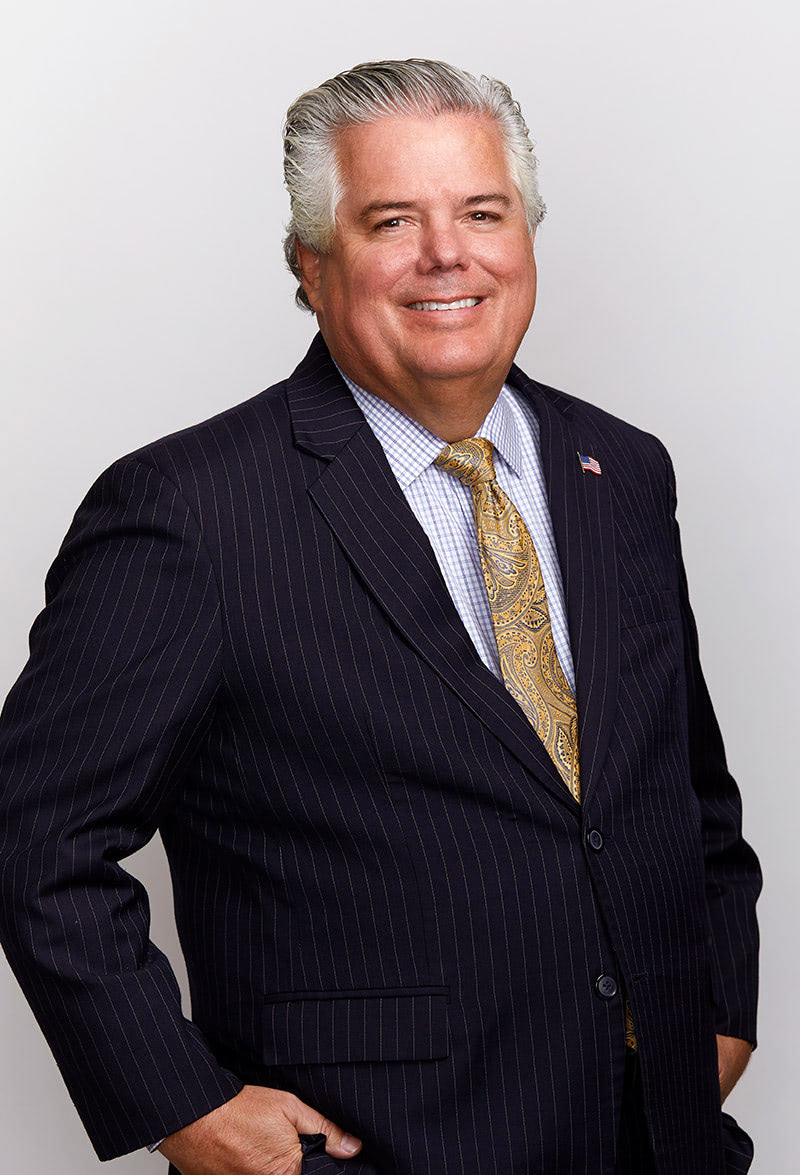 Dear Friends,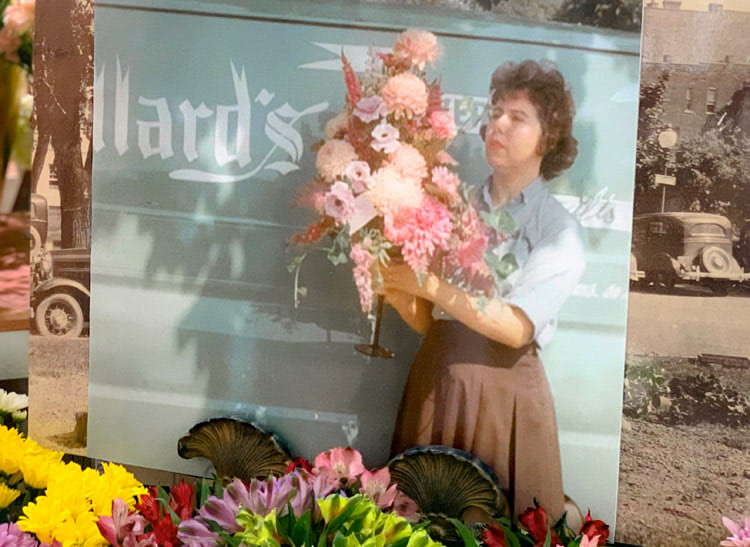 The framed picture is of my Mother, June Millard, getting ready to deliver a beautiful bouquet of flowers designed by my Grandmother Dorothy Millard. The delivery van was a brand new 1966 Dodge panel van with a three speed on the column. Grandma owned Millard's Garden and Gift Center in our hometown of Brilliant, Ohio. Her saying was "It's the Personal Touch that Means so Much".
Generations later, that attention to detail remains throughout our family-owned floral shop, Busch's Florist and Greenhouse, and our Mid-Missouri Funeral Homes: Millard Family Chapels. It is an honor for us to celebrate each holy day, holiday, wedding, birthday, funeral, anniversary, new baby or special occasion with meaningful floral expressions. The wonderful families and communities we have been serving for generations gives my family a sense of honor and pride.
100% Satisfaction Guarantee
Our 100% Satisfaction Guarantee is our personal commitment to creating long term relationships with you, our customers. Your satisfaction is our Number One priority. For this reason, Busch's Florist chooses only the highest quality of fresh, fine flowers, handcrafted by caring and creative professionals and personally delivered with great care - and with you in-mind, every step of the way. Your gift will arrive beautifully presented and personalized with your message, every time.
Sincerely,

Reid A. Millard