With our customer service and satisfaction top of mind, we strive to provide an exceptional experience to everyone selecting the best flowers and plants for any occasion. As the leading local Jefferson City florist, it is our priority to ensure individuals navigate our website with comfort and ease as they find and coordinate delivery of their favorite blooms.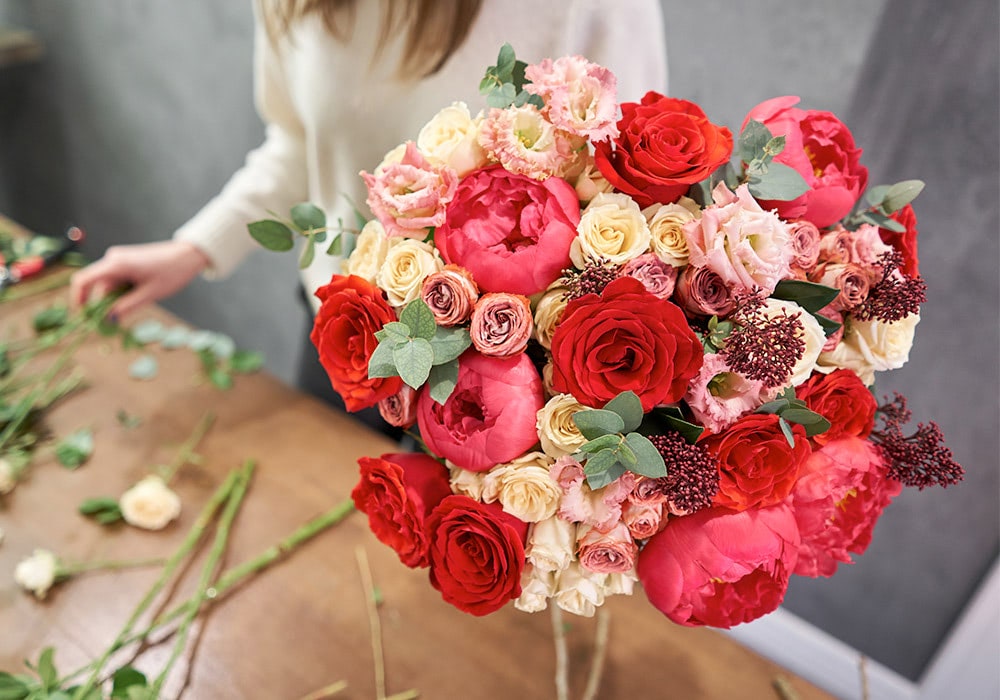 Online Accessibility
As new standards emerge, our team is constantly striving to test, improve, and adapt to enhance user experience. We currently are guided by WCAG (Web Content Accessibility Guidelines) 2.1 standards, but will be targeting updates as WCAG 2.2 standards emerge. As continual updates and improvements are made to the website, please refer to our FAQ and Privacy Policy pages as needed.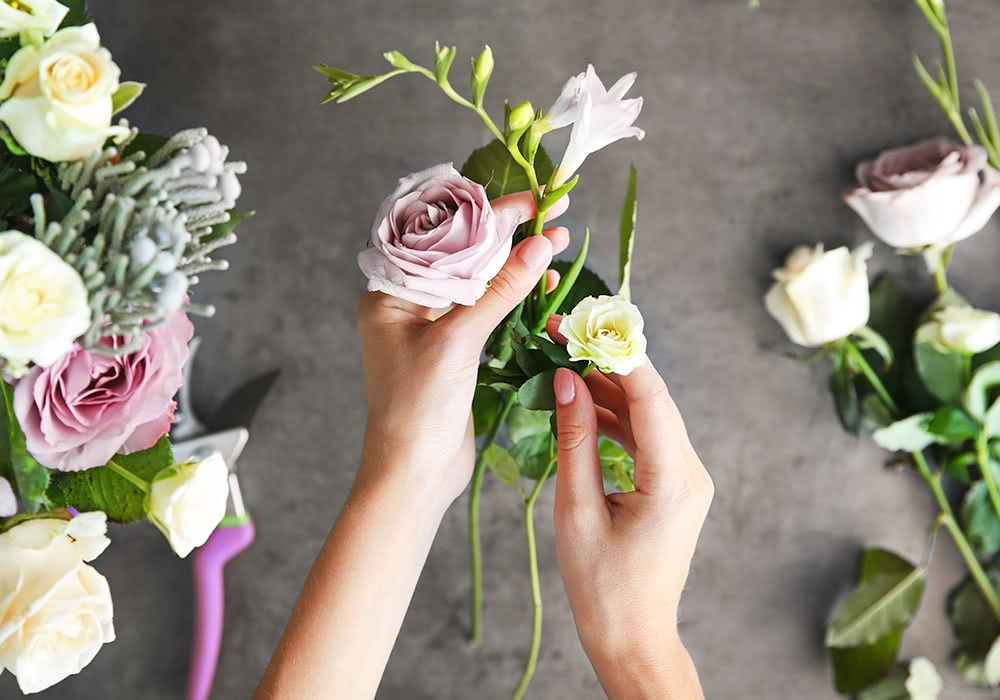 Let Our Experts Help
In addition to advancing the online shopping experience for plants and florals, our team of experts are always available to assist you in making the perfect selection. Our floral specialists are ready to provide a wonderful alternative to navigating our product collection alone as they provide one-on-one support, even if you are not present in the store. Simply reach out to (573) 636-7113 for a helping hand.
Need Help With an Order You've Already Placed?