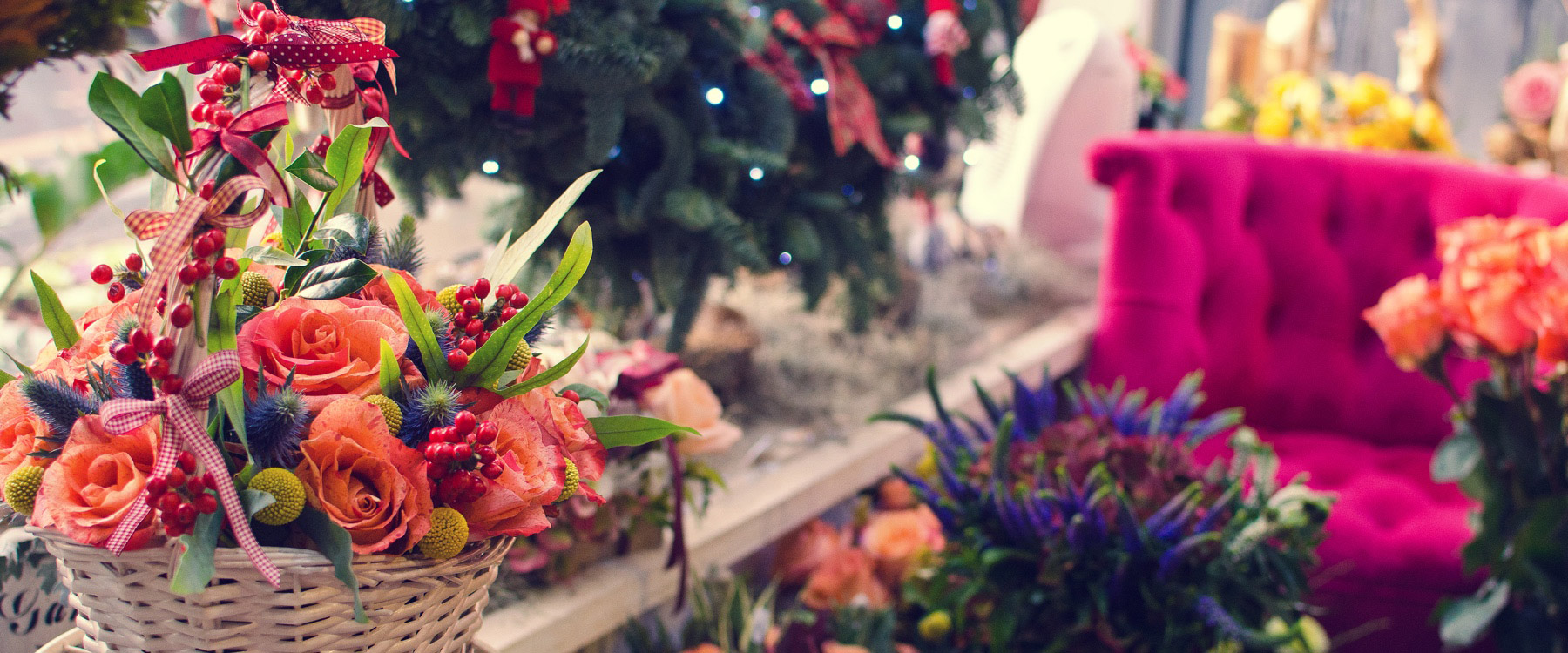 Busch's Florist is proud to offer a wide array of services and programs. We are honored to help you with plantscapes, weddings, events, and corporate events. We'd love to meet with you to get an idea of the scale of your project. Busch's Florist is absolutely thrilled to explain the array of services offered here at our floral shop, where every bloom is a brushstroke in the art of nature's beauty! From the romantic whispers of wedding bouquets to the grand statements of event centerpieces, we tailor every petal to perfection.
Our passion for flowers doesn't stop there; we also specialize in crafting tablescapes that transform ordinary gatherings into banquets of splendor, breathing life and color into every occasion. But our services bloom even beyond these, encompassing a spectrum of floral designs that bring your vision to life, whether it's a cozy home arrangement or an elaborate corporate display. Each service promises quality and creativity, designed to surpass your expectations and make every moment unforgettable. Our designers can't wait to share the magic of our blooms with you for any and every occasion. Connect with us today!
We also offer special programs like reward points, fundraising opportunities, gift cards, contests, and more!