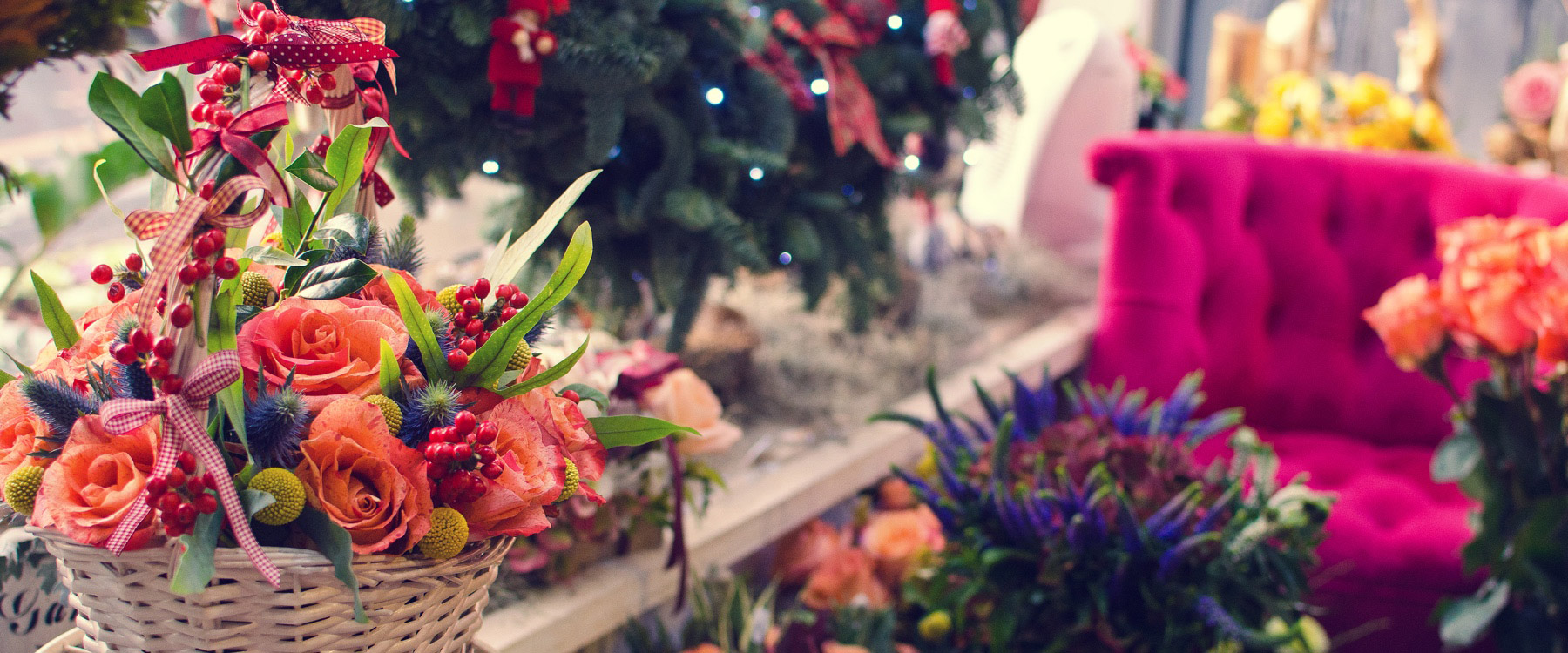 Your Feedback is Important To Us
Sharing your thoughts in a review is a powerful way to voice your experience. It's not just about giving feedback; it's about contributing to a narrative that helps others make informed choices.
How Did We Do?Click a star below
When you share your insights, you're guiding potential customers to the perfect bouquet that speaks to their emotions. Reviews also provide us with invaluable information that we use to refine our craft, curate our selections, and enhance our service. It's a relationship that blossoms with each shared word, making sure that every stem and petal from our store upholds the language of flowers in the most beautiful way possible.
Whether it's praise for a particular arrangement that captivated your heart or suggestions for growth, your reviews plant seeds for future experiences that are fragrant and full of life.